After a great conversation with my Business Partner Account Manager I found out you can set user level accesses to your Constant Contact account.  Using this

feature you can allow someone to set up your campaigns, yet they won't have access to Contacts or billing and they can't send out the email.  You can set two levels of access:
Account Managers:
Create, edit, send, schedule, publish, and share campaigns
Add, edit, and delete contacts and email lists
View billing activity, account settings, and reports
They do not have access to:
Purchase campaigns or stock images
Update billing information
Add users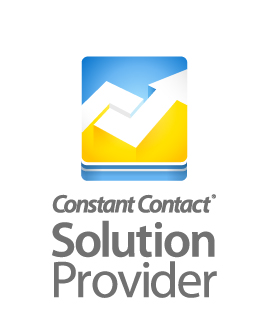 Campaign Creators:
Create and edit campaigns
They do not have access to:
Send, schedule, publish or share campaigns
Delete or remove campaigns
View or add contacts
View billing activity, account settings, or reports
You can access this feature by going to the upper right of your screen (after you're logged in) to the silhouette of a person.  Click on the silhouette then My Account.  On the right side of your screen is a grey block with 2 areas; My Profile and Account Users.
Under Account Users select Manage Users, then Add New User.  The rest should be self explanatory.  Constant Contact has a great support staff too if you prefer calling them.  
(855) 854-8609
.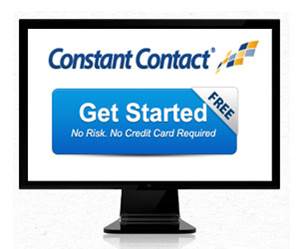 Not using Constant Contact yet?  Now's a great time to get started.
 From now  through 9/31/16 Constant Contact is offering
30% off all services for 3 months
.  It's what we call the 30×3 deal.  
Click Here: Get Me Started
and use
Coupon Code:

2016SAVE

.
Not Ready?  How about a 60 Day Practice Account
to "test drive" Constant Contact.  Get all our tools free for 60 days.  
Click Here: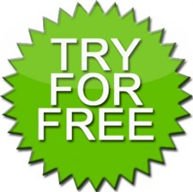 Start My 60 Day Practice Account Today.